To revolutionize library management through cutting-edge automation technology. We are committed to delivering intuitive, customized, and reliable solutions that empower libraries to efficiently organize, preserve, and disseminate knowledge.
At DotCode Ghana Limited, we started with a vision: to transform education through technology. Founded by Akwasi Boakye, our journey began with a laptop and a dream. We focused on Library and Learning Management Systems, gradually expanding to work with prestigious institutions. Today, we're driven by innovation, leveraging data and technology to empower education and shape the future.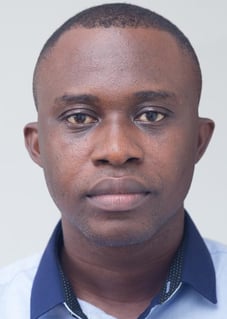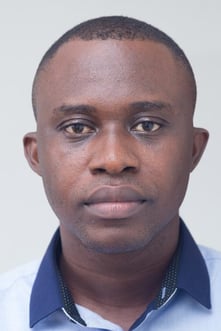 Meet Akwasi Boakye, the visionary founder and CEO behind DotCode Ghana Limited.
With a passion for education and technology, he leads our team in revolutionizing Organizational Information Systems.
With over 10 years of expertise in installing cutting-edge Library and Learning Management Systems, Akwasi is dedicated to shaping the future of education through innovation.

Experience
We have worked with over 30 Tertiary Institutions.
Quality for value
Our motto is to provide only the highest quality to our clients, no matter the circumstances.
Favorable terms
Each project we work on is tailored to the particular client's exact needs, not the other way around.
High standards
We take our services seriously, meaning that we only deliver work that we can be proud of.